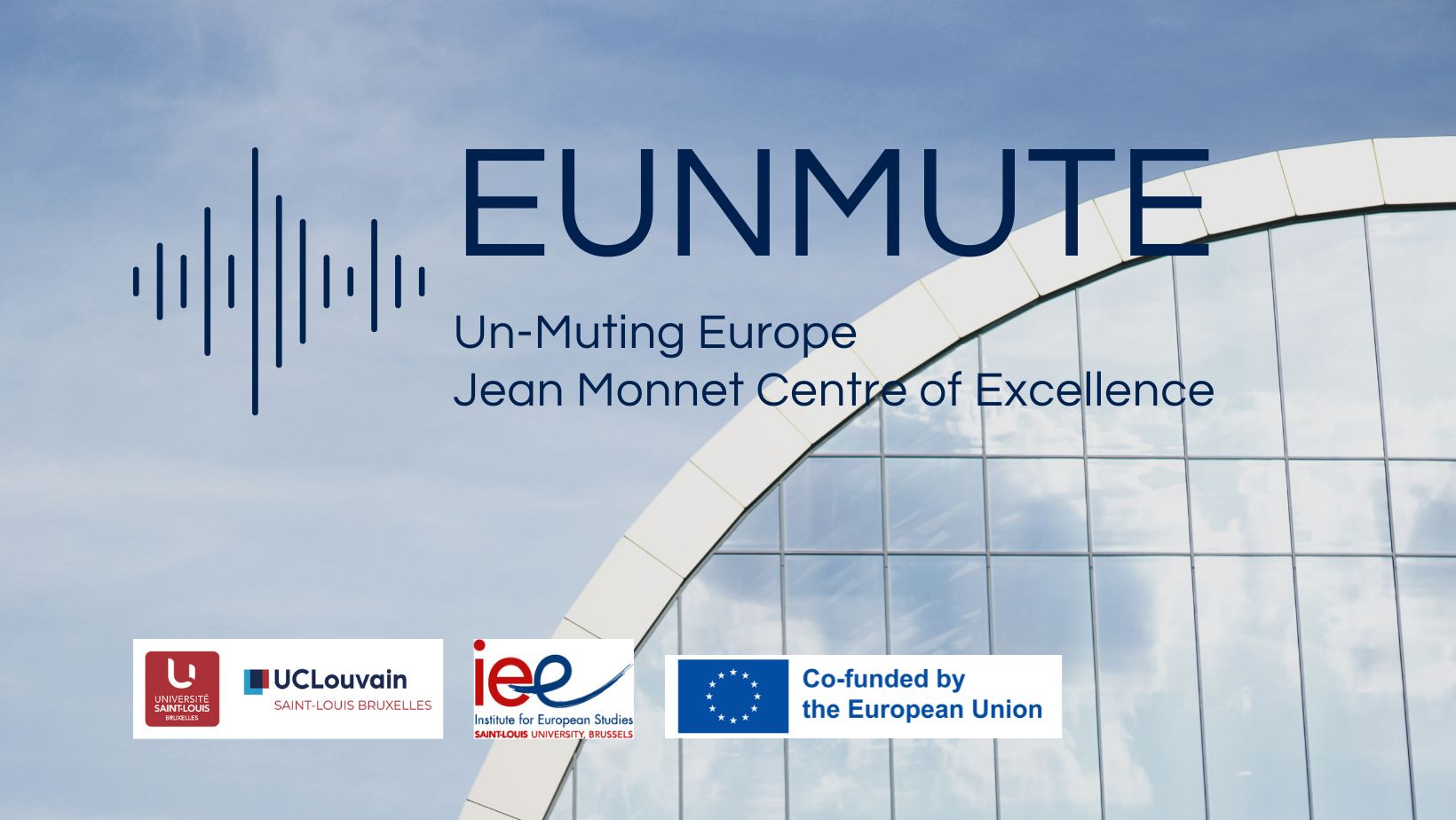 The Jean Monnet Centre of Excellence (2022-2025) at Université Saint-Louis – Bruxelles is an interdisciplinary platform that brings together experts in European Union politics and law. It is part of the European Commission's Erasmus+ programme which aims to foster excellence in teaching and research in the field of European Union studies, as well as dialogue between universities, civil society and policy makers.
The objective of the Centre of Excellence is to unpack the EU's "un-muting power" (EUNMUTE). We will explore the capacity of the European Union to give voice and/or make heard those who are usually insufficiently heard or voiceless while facing the most important challenges of our time.
Call for Papers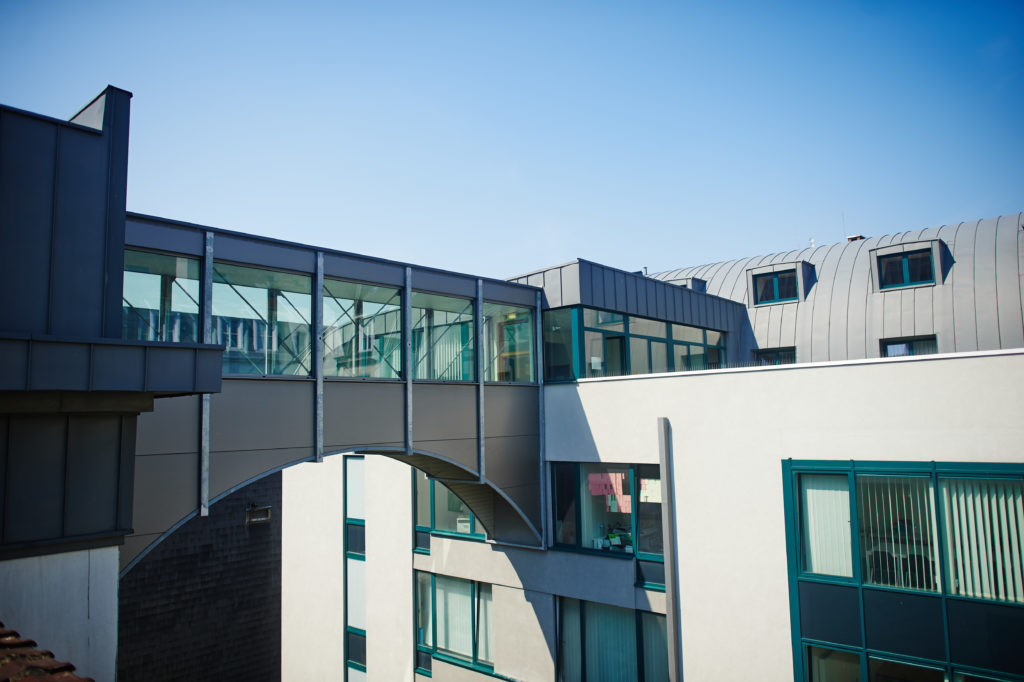 Standing Up for the Voiceless? Exploring the EU's Capacity for Rights Protection
Brussels, 10 –11 June 2024
The EUNMUTE Doctoral and Early-Career Scholars Workshop is a scientific event organized by the Institute for European Studies at UCLouvain Saint-Louis Bruxelles, as part of the Jean Monnet Centre of Excellence "Un-Muting Europe"(EUNMUTE).
Call for Panels
The 12th edition of Privacy Camp will take place on 24 January 2024. For this edition, we invite you to explore the theme 'Revealing, Rethinking and Changing Systems'.
The 2024 Privacy Camp edition invites investigations into systems that shape the field of privacy and digital rights. We encourage looking into different understandings of what counts as a system, into different types of systems (structural, political, institutional, socio-technical) and the various logics underwriting them, that have enabled the existence of many inequalities and injustices today (…)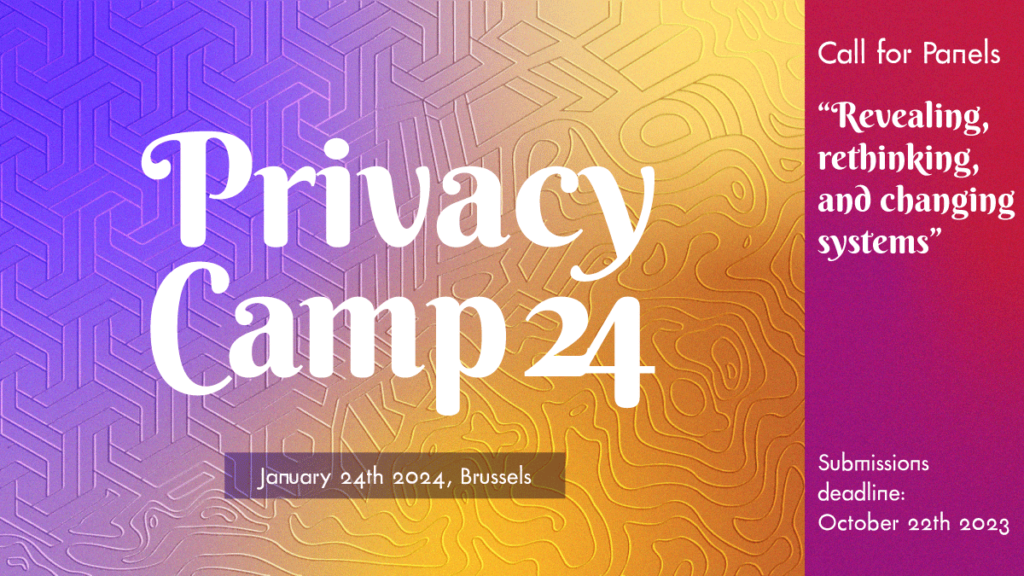 Recent Publications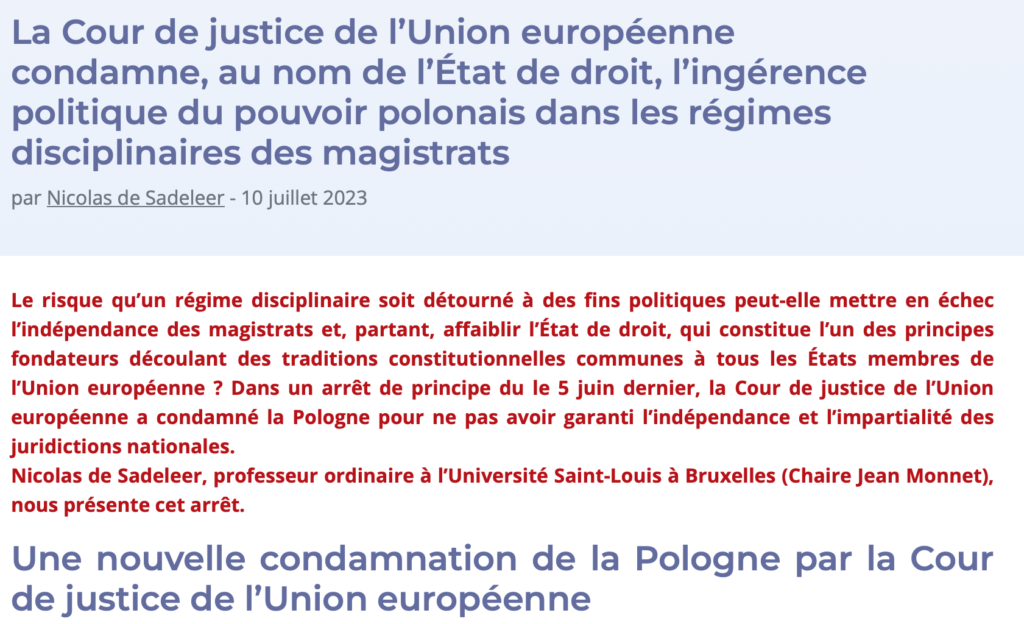 Nicolas de Sadeleer
« Le risque qu'un régime disciplinaire soit détourné à des fins politiques peut-elle mettre en échec l'indépendance des magistrats et, partant, affaiblir l'État de droit, qui constitue l'un des principes fondateurs découlant des traditions constitutionnelles communes à tous les États membres de l'Union européenne ? (…) »
Recent
« Les droits fondamentaux dans l'ordre juridique de l'Union européenne »
Antoine Bailleux & Cécilia Rizcallah
« La présente chronique débute par l'examen d'un certain nombre d'évolutions de portée générale, dont l'intérêt transcende les différents domaines du droit de l'Union (I), qu'ils concernent l'État de droit (A) ou la théorie générale des droits fondamentaux (B). La seconde partie est consacrée à (…) »
Highlights
News