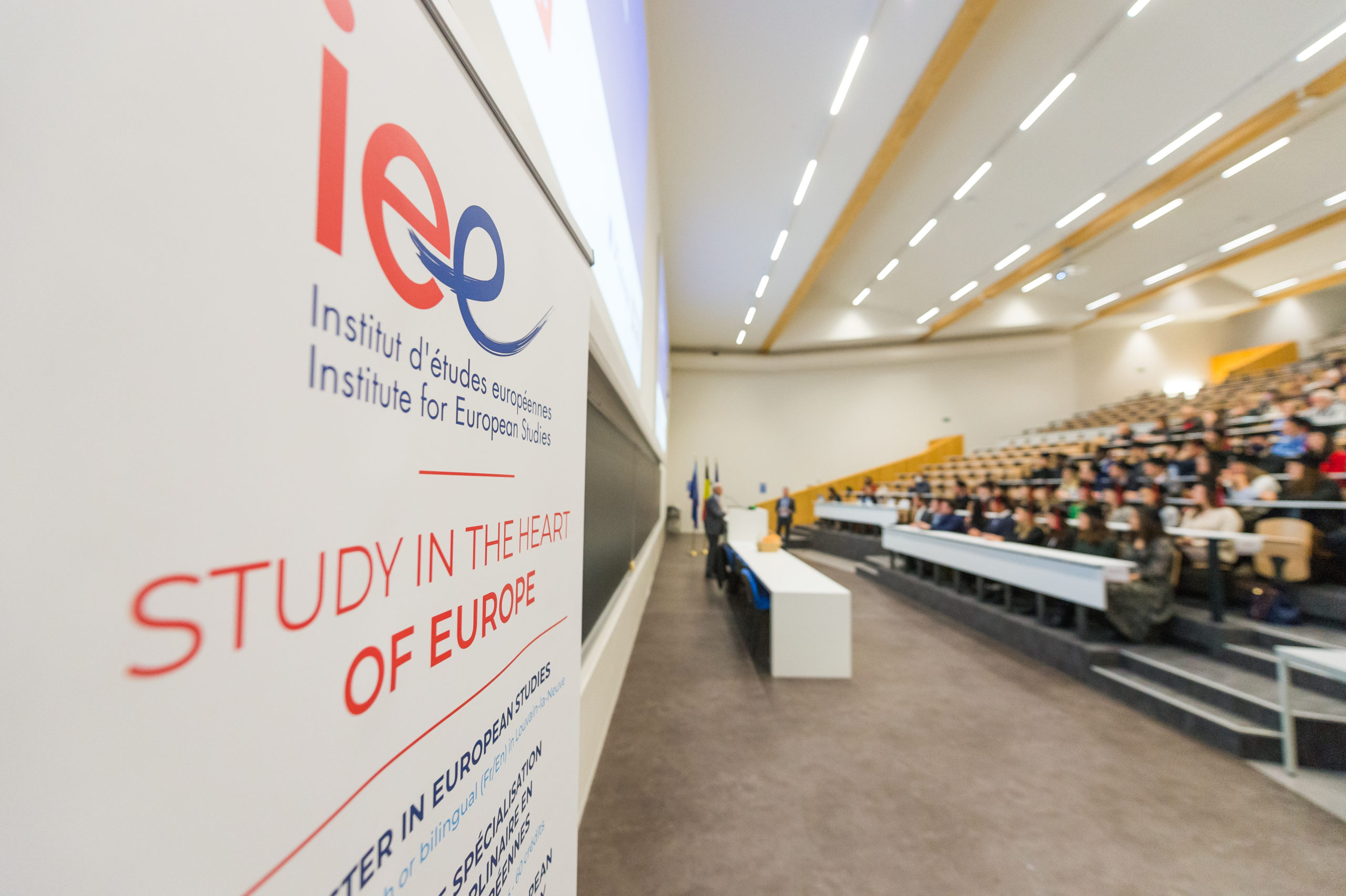 About us
Since its creation, the IES has continuously grown. Today, it brings together around fifty researchers and academics, working daily to achieve the three main missions of the IES: teaching, research and life-long education. In 2022, thanks to the quality of its teaching and research activities, the IES was granted the status of Jean Monnet Center of Excellence under the European Commission Erasmus+ Program.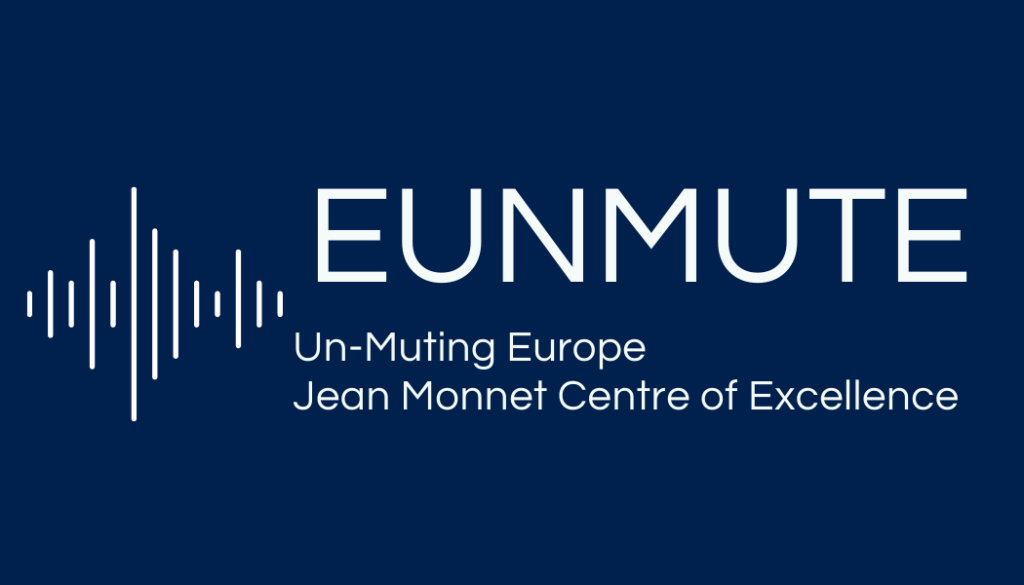 We are delighted to announce that the Centre of Excellence officially started its activities on September 1st. Over the next three years (2022-2025), the Centre of Excellence will conduct teaching and research activities on the theme "Un-Muting Europe" (EUNMUTE). It will also engage in a dialogue with political actors and civil society on that issue.
The objective of the EUNMUTE project is to explore the capacity of the European Union to make the voice heard of the "muted", namely those categories of people (or other living beings) who are usually insufficiently heard or defended at the national political level. By so doing, the project will question the conditions for improving the quality of democracy in Europe.
On a daily basis, nine researchers and teachers, an executive officer and a communication officer make this platform possible. The team also maintain many international collaborations within the scope of its various projects.