The EUNMUTE Scientific Short Stay Grant (SSSG) is a research mobility scheme that aims to promote interactions between EUNMUTE Centre of Excellence (CoE) and foreign universities by funding short-term visits. It notably supports collaborative research projects as well as research in domains covered by EUNMUTE.
The SSSG scheme is developed for junior and senior researchers who wish to make a scientific stay IN or OUT for a period of one to three months.
Eligibility criteria
The research mobility scheme targets both junior and senior researchers.
OUT grants are designed for researchers from UCLouvain Saint-Louis Bruxelles interested in the EU Studies willing to collaborate with foreign research centres and universities in research domains covered by the EUNMUTE projects.
IN grants are designed for foreign researchers interested in the EUNMUTE project and willing to visit the IES (UCLouvain Saint-Louis Bruxelles) in order to collaborate with the CoE academic staff in one of the research domains covered by the EUNMUTE projects.
Grant
Depending on the length of the research stay, funding opportunities are up to 2500 euros.
Application procedure
Applications consist of:
a cover letter demonstrating the relevance of the research stay in the host university (IN or OUT) and how the planned research is connected to EUNMUTE
a curriculum vitae
Applications should be sent no later than 3 months before the beginning of the planned research stay to denis.duez@uclouvain.be, sophie.jacquot@uclouvain.be and therese.davio@uclouvain.be (in cc).
IN and OUT researchers entering the SSSG will be covered by a mobility convention concluded between the sending and the host universities.
Selection criteria
The candidates will be selected on the basis of the relevance of their research project with regard to EUNMUTE domains of interest.
Applications from every university will be considered, but priority will be given to candidates from partners universities and research centres:
Aston Centre for Europe at Northumbria University (UK)
CERIUM at Université de Montréal (Canada)
Institut d'études européennes et globales at Université de Nantes (France)
University of Brescia (Italy)
Outputs
At the end of their stay, SSSG recipients will be asked to submit a 5-10 pages research or policy paper and/or to produce a short video on issues related to the EU's un-muting power.
These papers will be published via the EUNMUTE website, as part of the working papers series. Videos are expected to reach a broader audience. They will be published on the EUNMUTE's website and YouTube channel.
---
2023-2024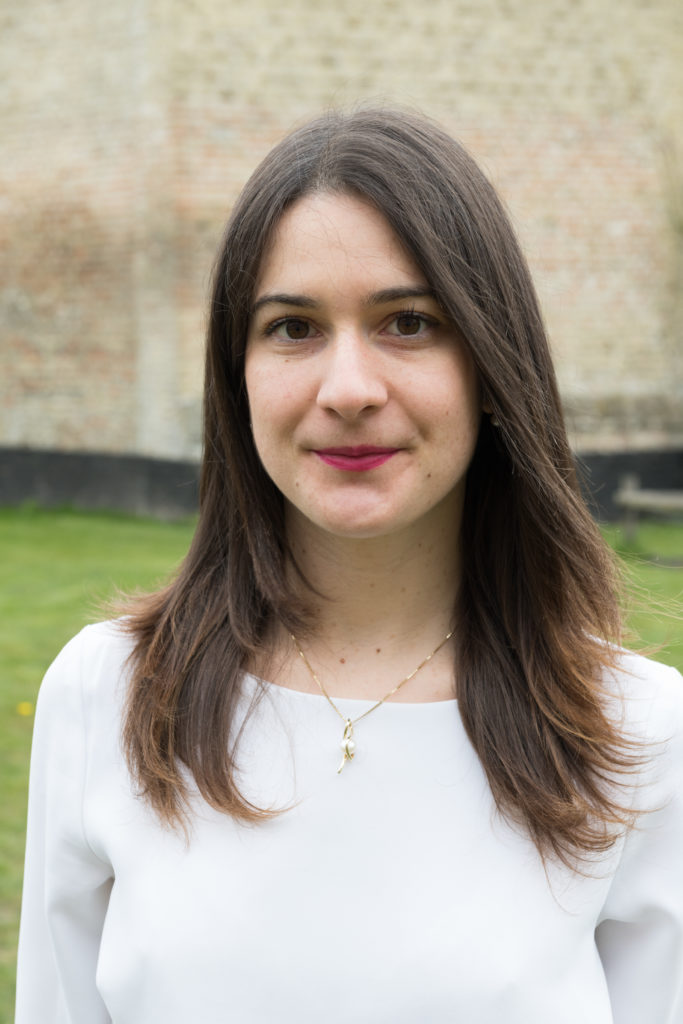 IN Grant
Julia Vassileva is a PhD researcher and lecturer in International law and Security studies at the School of Governance, Law and Society at Tallin University, Estonia. She previously worked in Brussels for the EU Commission's DG NEAR and the EEAS; and holds degrees in Law and IR from the University of Oxford, the College of Europe, and Vienna University. She has been a visiting lecturer at the Georgian Institute of Public Affairs in Tbilisi and at Bilkent University in Ankara; and a researcher at the Universities of Cambridge and Oxford, and the UN-ILC in Geneva.
During her stay, Julia Vassileva will work on the role of the EU in including women in peace processes in its neighborhood region and beyond. She will also analyze the frequent exclusion of women, which the EU must be aware of and address, in order to give a voice to women in peace processes (to 'unmute' them).
Julia will be with us throughout September.
2022-2023
OUT Grant
Amandine Orsini, Professor of International relations at UCLouvain Saint-Louis Bruxelles, is an expert in International and European Studies with an internationally recognised specialisation on environmental issues. She is promotor of the YOUTH EARTH (2021-2024) research project and Jean Monnet Chair EUGLOBALGREEN (2022-2025) and since 2016 she coordinates the POLLEN programme, labeled as Jean Monnet Module (2016-2019). She is member of the EUNMUTE project, Jean Monnet excellence center at the Institute for European Studies.
She carried out research at Laval University (Canada) from February 2nd to March 22nd, 2023.
During her stay in Canada, she was invited to the Department of Political Science at Laval University to present her research on young people in international environmental policy. She has also been invited to the Jean Monnet Centre in Montreal to present her research on the European Union in international environmental policy.
You can find her working paper here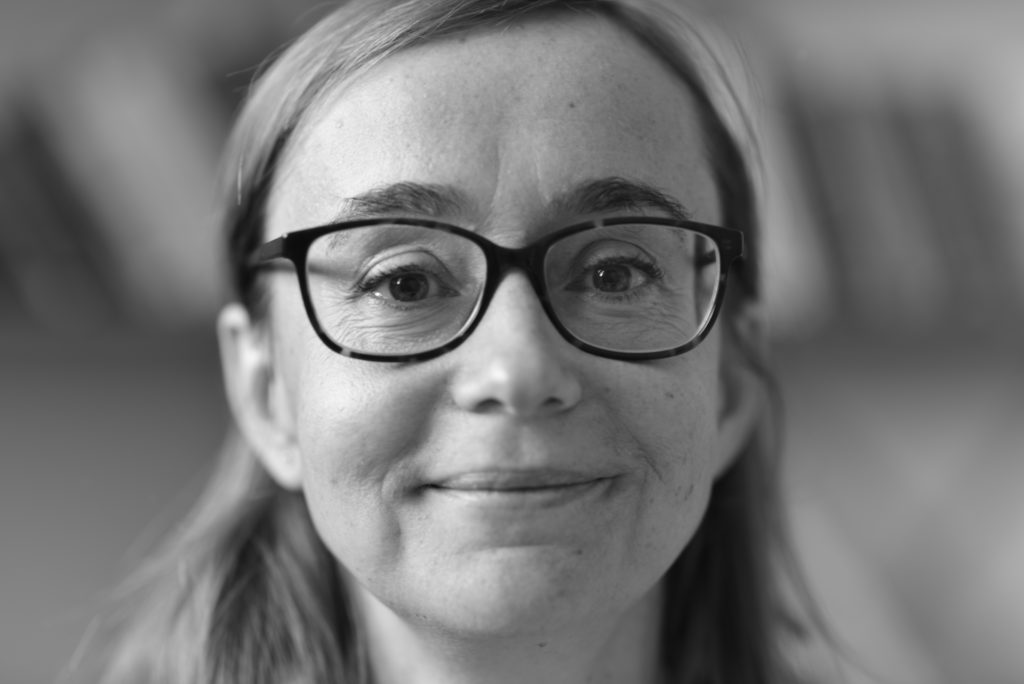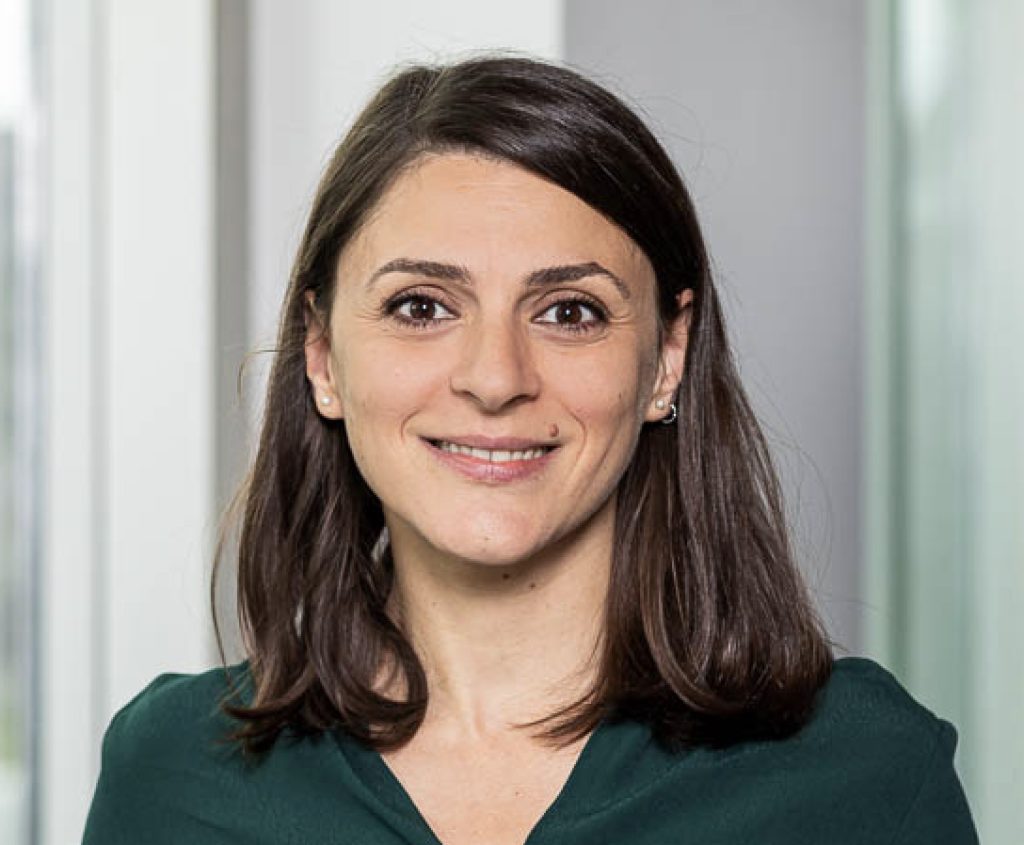 IN Grant
Serena D'Agostino is a Postdoctoral Researcher at the Centre for Migration, Diversity and Justice (CMDJ) at the Brussels School of Governance (BSoG), Vrije Universiteit Brussel (VUB). She is the coordinator of the VUB Strategic Research Programme Enhancing Democratic Governance in Europe (EDGE). She regularly serves as a commissioned expert to the EU Agency for Fundamental Rights (FRA) for its annual Fundamental Rights Report (chapter on Roma Equality and Inclusion, Belgium).
Her research interests lie at the crossroads of (political) intersectionality, activism/social movements and minority politics and rights, with a focus on Romani (gender) politics and Roma (women's) rights in Europe.
Her work has been published in Politics, Groups, and Identities, the European Journal of Politics and Gender, the International Feminist Journal of Politics, and the Journal of Diversity and Gender Studies, among others.