Academic Coordinator:
Sophie Jacquot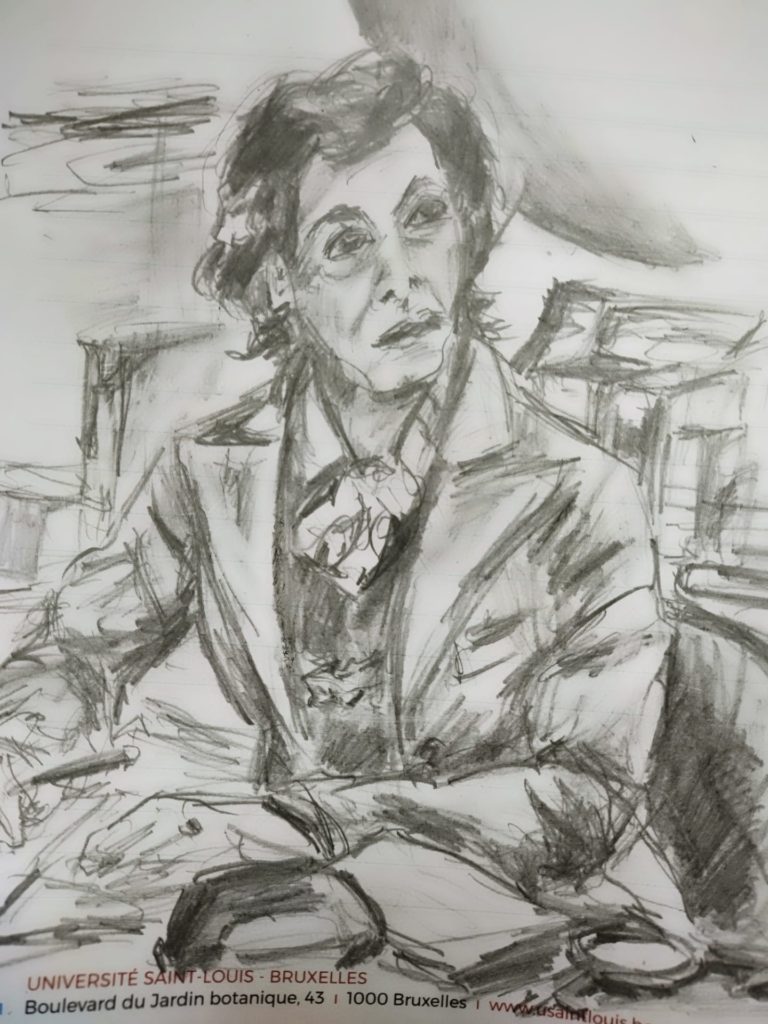 Every year, EUNMUTE Centre of Excellence awards two Fausta Deshormes La Valle Prizes for the best research papers on "Un-muting Europe" – one prize to a graduate student and one prize to an undergraduate student.
This prize was named after Fausta Deshormes La Valle, an Italian journalist who joined the European Commission in 1961 and dedicated most of her career in the Press and Information Service to raising awareness among and mobilising young people and women in favour of European integration. She was a pioneer who worked hard to give a voice to the voiceless.
Eligibility
To be eligible, the graduate or undergraduate student must be enrolled in one of the Institute for European Studies master's degree or in BA programmes organised by other USL-B faculties.
To be awarded, research papers must:
• focus on themes related to the EUNMUTE project in order to foster students' analytical interest for the current challenges related to the legitimacy of the EU
• be an original analysis. Papers previously published are not eligible
• be the author(s)' own work
• not be co-authored with any faculty. Only student-authored papers are eligible (N.B: research papers may be co-authored by more than one student)
Nomination and selection
Nomination for the prize is made by the academics teaching within the concerned BA and MA programmes.
The nomination must be accompanied by a short support letter highlighting the major achievements and the research paper, together with the paper itself in an electronic format.
Responsibility for the selection of the recipients rests with the EUNMUTE Steering Committee which in this matter acts as the award selection committee.
Award
• students authoring the best papers will receive €500
• the winning research papers will be published on the project website as an online series
Please send submissions by email to sophie.jacquot@usaintlouis.be and therese.davio@usaintlouis.be (in cc).